Over the last 15 years, employee wellness programs have become increasingly popular as businesses realize that supporting the well-being of their employees increases productivity, reduces healthcare costs, and supports a healthier, happier workforce.
While many companies invest in fitness stipends and healthy snacks, they often miss critical components of employee wellness – mental health and interpersonal connection. To address this need, the team at Zoobean launched Beanstack for Employees, a mobile reading app that encourages employees to read more and read together.
What does reading have to do with wellness? In this blog post, we'll explore the connection between reading, stress reduction, and positive work culture, to reveal why reading challenges should be part of your employee engagement program.
The Case for Work Wellness
According to an article from Biotechnology Healthcare, workplace wellness isn't just good for employee morale – it's also good for your bottom line. In fact, studies show that for every $1 invested in employee wellness, companies save an average of $3.27 in healthcare costs. And beyond the more tangible cost savings, studies also show that healthy employees are more productive employees. Researcher and behavioral scientist Dr. Martha Menard reports, "Wellness programs … help increase productivity by reducing absenteeism … and by retaining employees … A good wellness program can help employees get and stay healthier physically and emotionally."
When workers feel good, they take fewer sick days and see the doctor less. But physical health isn't the only factor – studies show that when we're stressed, we don't perform as well, especially when that stress is prolonged or chronic. According to Jodi Ashbrook, founder of The Yoga Movement, the best employee engagement programs "should offer everyday, accessible tools for employees to manage their time more effectively, and release negativity and anxiety that often hinders focus."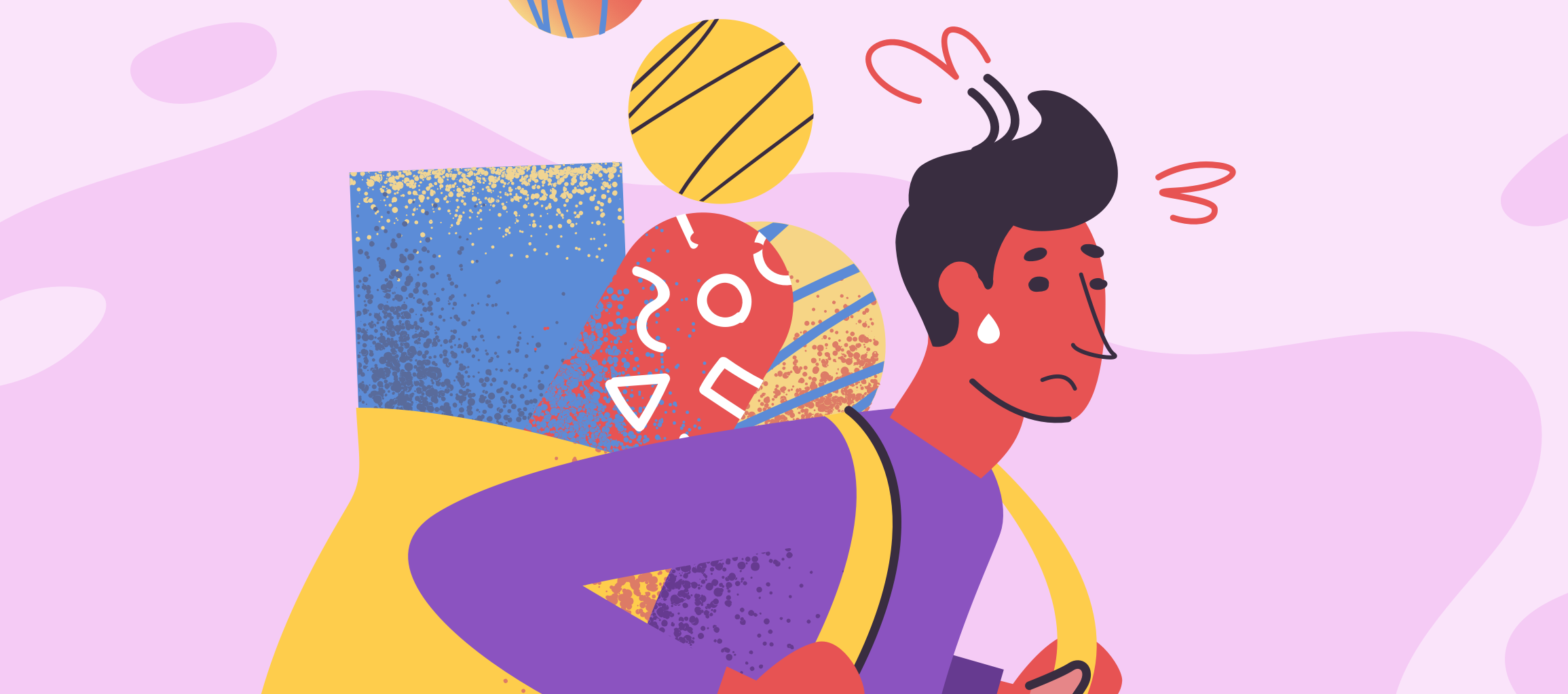 How Reading Combats Stress
One activity checks all of Ashbrook's boxes: reading. Reading is affordable, it's accessible, and it can reduce anxiety in as little as six minutes.
Studies have shown time and time again that reading lowers heart rate, blood pressure, and emotional distress. In 2009, one study showed that 30 minutes of reading was just as effective at reducing these symptoms of stress as yoga or laughter. Another study co-authored by Dr. David Lewis shows that reading can reduce stress by as much as 68% and is more effective than listening to music or going for a walk.
Reading also improves mental health because it reduces symptoms of stress and anxiety, and also because it fosters a sense of connection. By connecting us to other people's stories, books help us feel less alone – and this is particularly true when people read together.
Reading Fosters Connections
To build a strong company culture, employees have to feel connected. But connection is even more challenging in our work-from-home culture, where some of us have never even met our colleagues in person.
As employers face new challenges when it comes to improving employee engagement, reading challenges offer a simple solution. Reading challenges, like those offered by the Beanstack app, help employees bond over healthy competition, with leaderboards, digital badges, and the opportunity to break up your workforce into teams by department, site, or even favorite book genre. And beyond the fun of competing with your colleagues, reading also offers critical benefits that build culture, like increased levels of empathy and the ability to understand cultures other than your own.
Corporate reading challenges make it possible to not only reduce employee stress, but also build diversity and equity initiatives into your employee engagement program. With Beanstack, you can create your own themed challenges, or partake in pre-made challenges like Beanstack's Read Diverse America. Reading stories that reflect the diverse experiences of your staff members can help foster conversation across identity and cultural lines, making it easier for your employees to speak up about important topics, like Black Lives Matter and the #MeToo movement.
With studies indicating that organizations with inclusive work cultures are twice as likely to exceed their financial goals, it's clear that prioritizing diversity and inclusion is about more than keeping the peace. Employees need to feel included and valued to feel happy. And as we noted above, happy employees are more productive, healthier – and less likely to leave your company for greener pastures.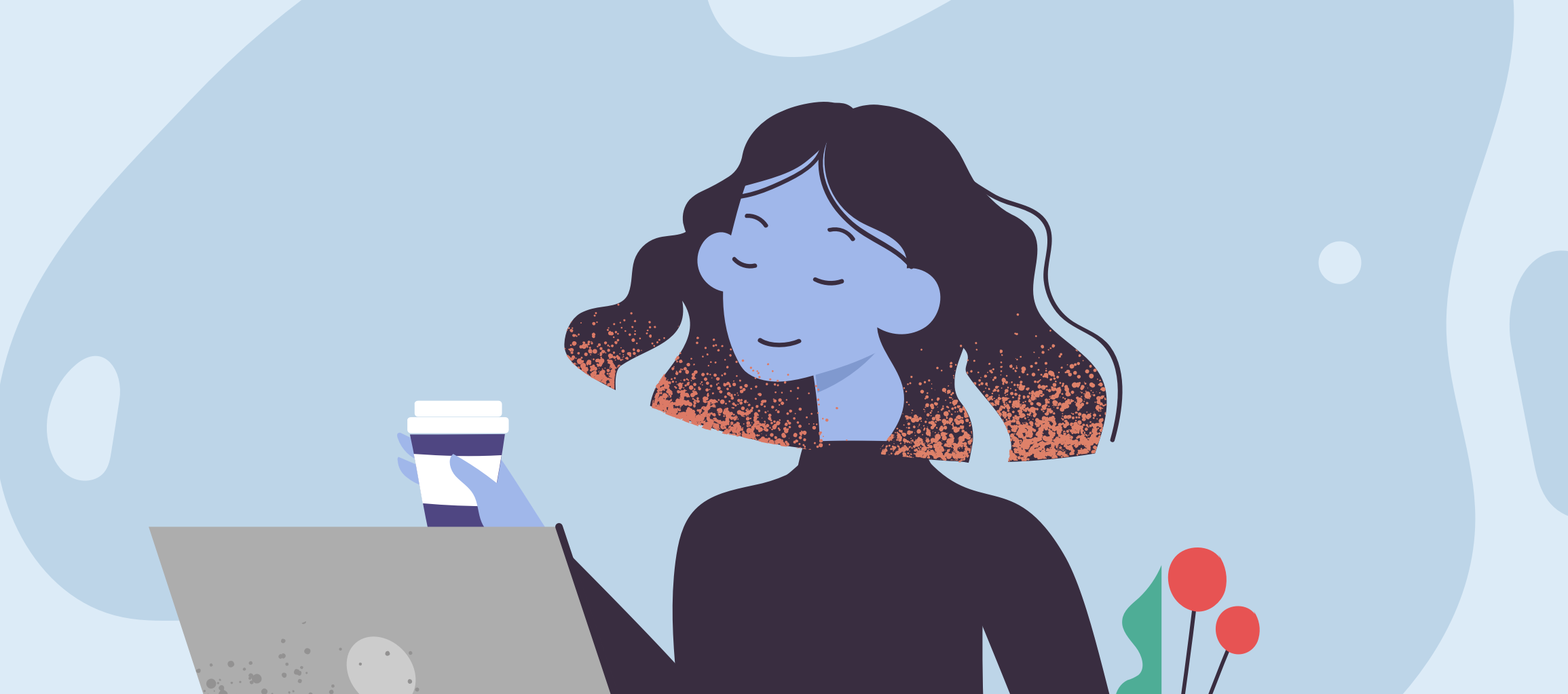 Strong, Inclusive, and Connected
There's ample research to show that investing in employee wellness is worth the money. But you don't have to break the bank to develop an impactful employee engagement program. Reading challenges are accessible, affordable, and fun – and they improve both the physical and emotional health of your workforce.
Sponsoring a corporate reading challenge is easy with Beanstack for Employees. Beanstack for Employees encourages your employees and their families to connect and collaborate over their favorite books – all while capturing valuable data for your company.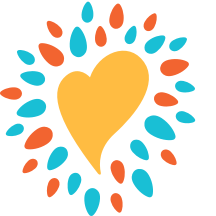 See how it works.
Learn more about Beanstack for Employees.