Careers

If yes, you'd thrive at Zoobean. We have a passion for reading and motivating more people to discover their passion for reading too. Whether we're building user-friendly software, creating engaging reading challenge artwork, or helping our library and school partners, everything we do aligns with our mission.
We believe in what we're doing, and it feels good to do good.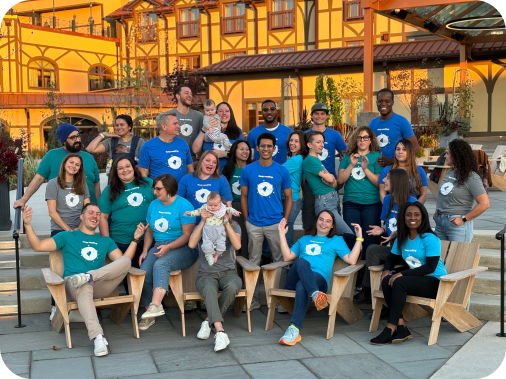 Open Positions
Are you looking to do well by doing good? Join us and let's get to work.