Why Encourage Reading for Fun?
When independent reading habits are reinforced, reluctant readers become ravenous readers who read for pleasure and have much higher reading outcomes. Our reading challenges and reading programs are full of compelling badges, activities, competition, and content to promote reading for fun and develop students' independent drive to read.
Improve Reading Comprehension for Diverse Student Abilities
Free-choice reading helps learners of all ages and abilities progress toward more complex reading fluency and comprehension. Our reading challenges and easy user experience empower students—whether they're struggling student readers, English language learners, or skilled readers reading far above their grade level—to follow their own interests and make their own reading choices.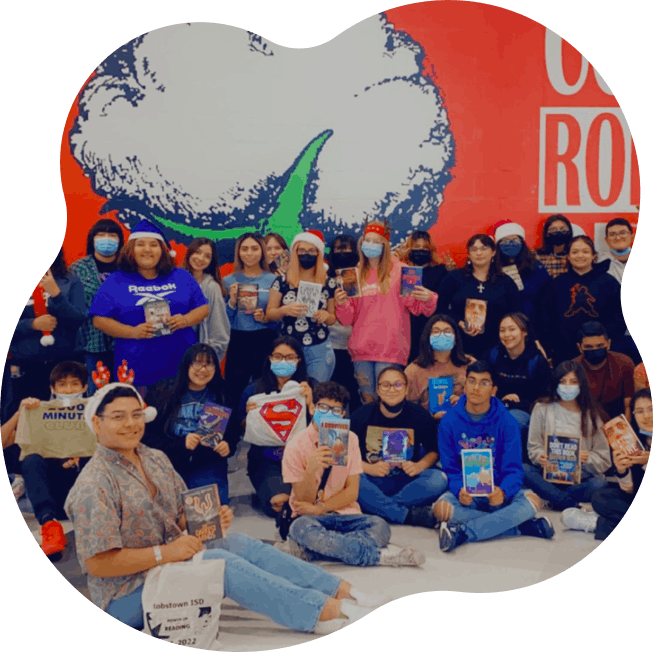 Educational research shows that kids who pick their own reading materials—whether fiction, nonfiction, graphic novels, or online articles—perform far better in literacy skills assessments than those who only read for information and coursework.
See the Reading Ripple Effect
Reading touches every subject and national assessment area. Encouraging reading for fun can boost student outcomes and educational progress in much more than just reading achievement and reading comprehension skills. Improved reading comprehension has a positive effect on other subjects too. Kids who read for fun consistently score higher in math and logical problem-solving tests too.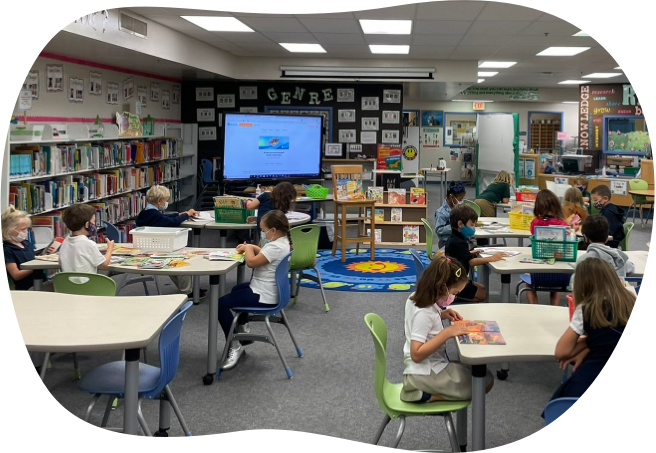 Develop the Whole Student
Reading for fun positively impacts nearly every part of a student's personal and professional development, whether in elementary school, middle school, or high school. When students are logging independent reading time, they're also improving their writing ability, empathy, behavioral outcomes, and social skills, no matter the grade level.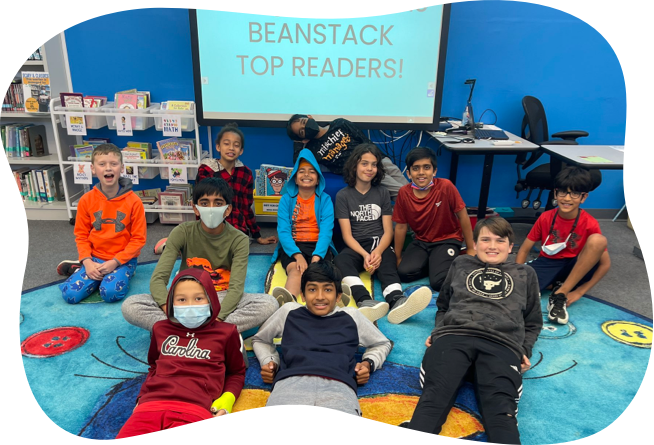 Optimize Your ESSER Funds
Whether addressing learning loss from the pandemic or preventing the summer slide, our summer reading and year-round challenges help you improve literacy skills with less instruction time. And our data-driven gamification tools and reading challenges are reading comprehension strategies that align with Elementary and Secondary School Emergency Relief Funds.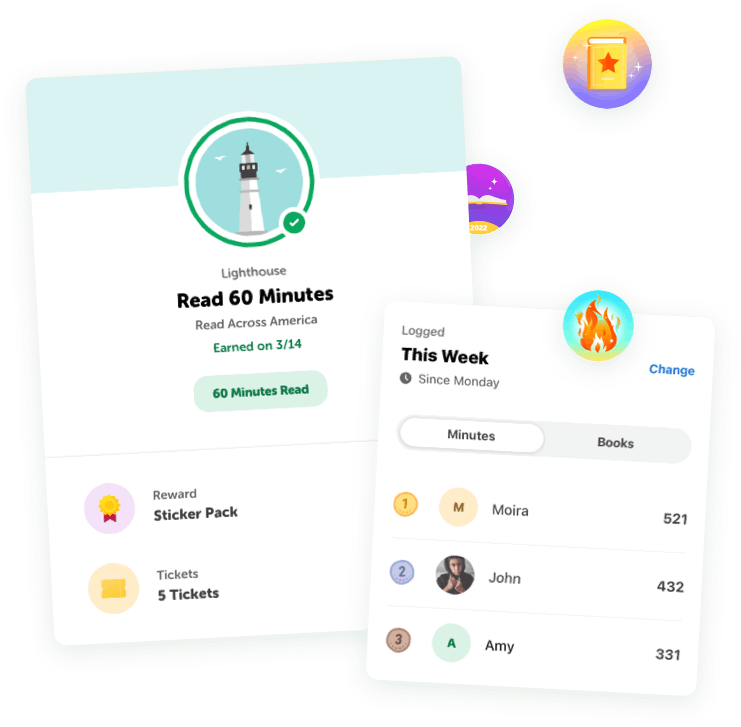 Raise Reading Outcomes Without Quizzes

Lessen stress and promote a true love of reading with an online reading program platform that supports reading integrity and achieving your instructional goals without quizzes or restrictions. Focusing your literacy program on reading time instead of reading levels develops active reading skills, vocabulary depth, phonemic awareness, and phonological awareness.

Easily Track Independent Reading Minutes

Our intuitive web and mobile apps make it easy to log reading anywhere and anytime through our reading comprehension programs. Educators and administrators can monitor reading progress and leaderboards with our comprehensive insights dashboard and report on individual reader, class, grade, school, or district reading progress in real time.

Offer Educational Reading Content

We build high-quality nonfiction content into select reading list challenges to encourage student learning on diverse and fun subject matter, ranging from history and science to travel. And it comes with accompanying lesson plans, letting you incorporate Beanstack into your curriculum, reading instruction, or extended learning time.