Meet the Team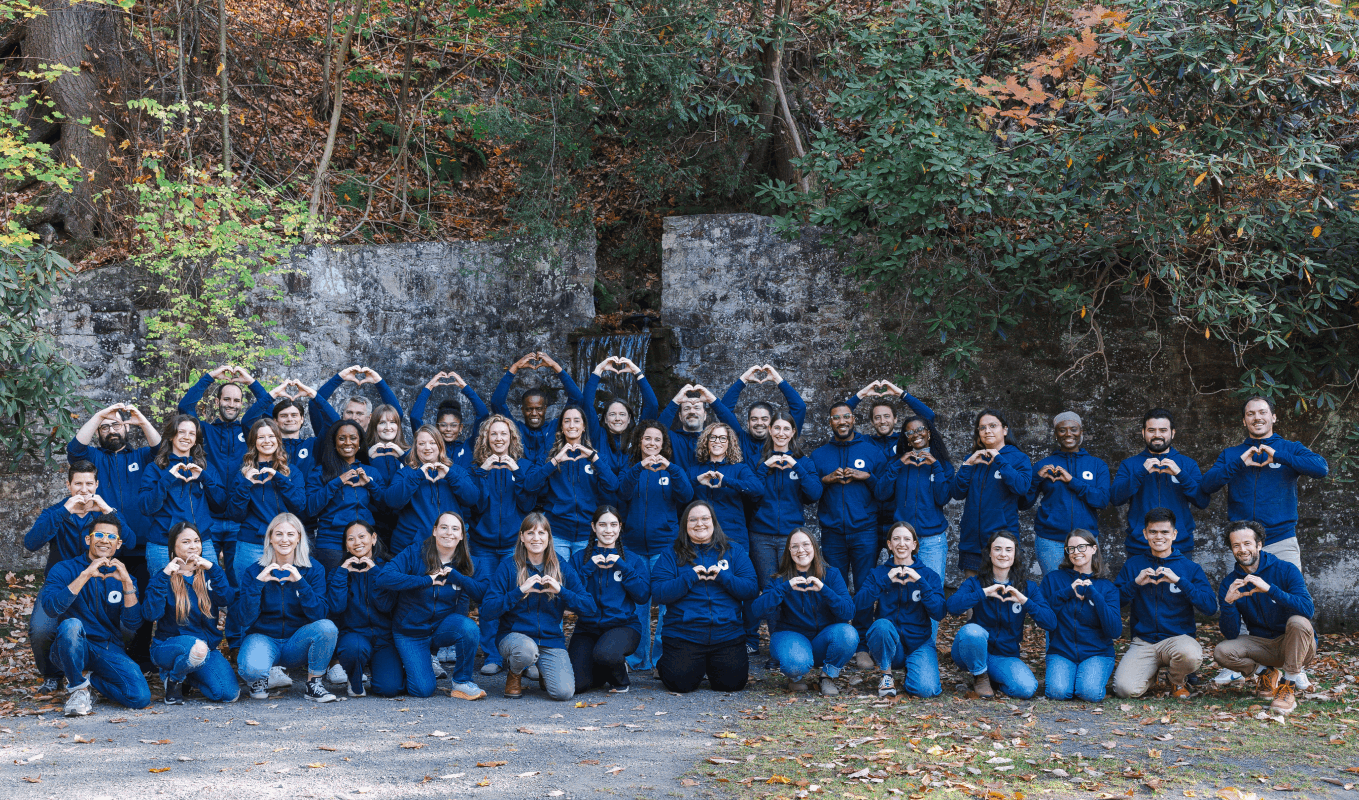 What started as dedicated parents getting inspired while reading with their son is now so much more! We are a growing team of more than 30 education, technology, and library professionals, with many working remotely all around the country.

We are a diverse company, full of different skill sets and backgrounds. And while we're different in many ways, we all share a dedication to the mission, a commitment to our core values, and a passion for reading!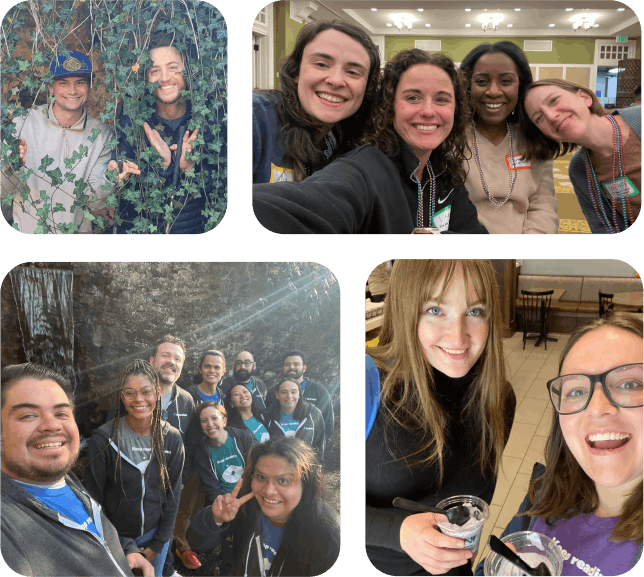 We are excited about this company—where it's been and where it's going. But most of all, we're excited about the good we're doing: encouraging kids and families to read more, helping schools and libraries thrive in this new digital age, and inspiring more people to keep reading!

Because there's one more thing we have in common: we were all kids once, searching for something special that could be ours, and finding it in books. Here's to helping others find that too!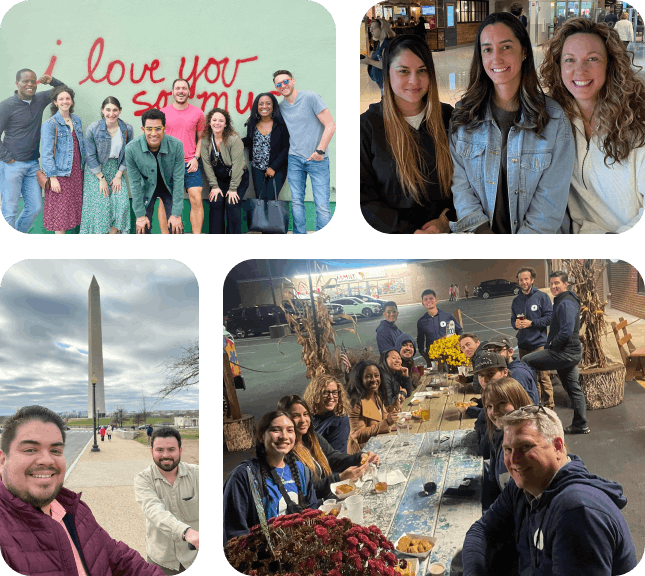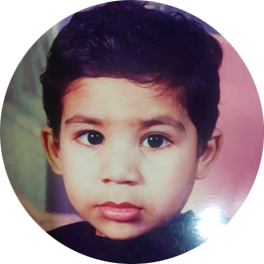 Akshat
Senior Manager, Strategy and Operations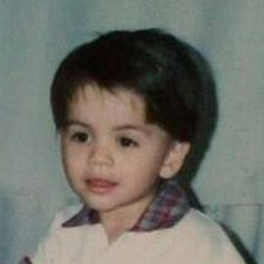 Antonio
Senior Developer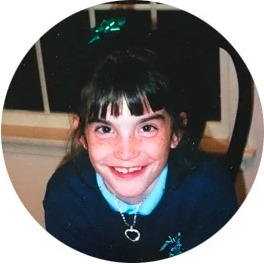 Breanna
Client Operations Specialist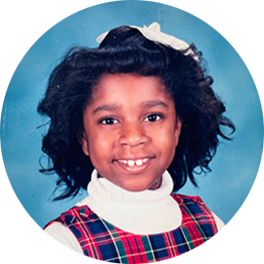 Brighton
Manager of Sales Development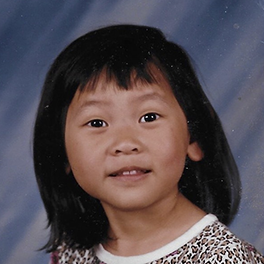 Brooke
Project Coordinator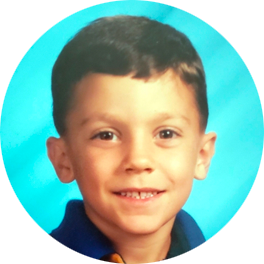 David
Director of School Accounts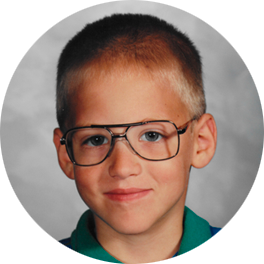 Don
Library & School Account Executive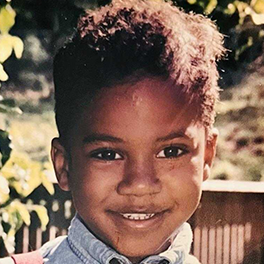 Doug
School Account Executive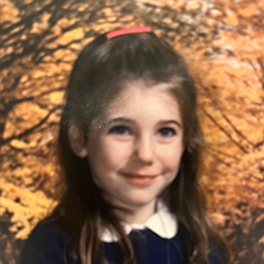 Elizabeth C
Sales Development Representative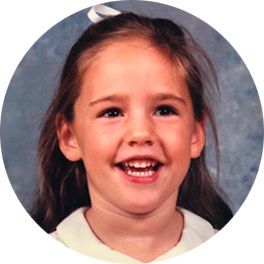 Elizabeth R
Senior School Success Manager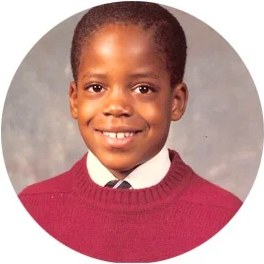 Felix
Co-Founder & CEO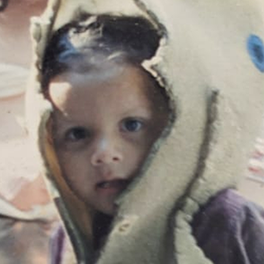 Jade
Senior Software Engineer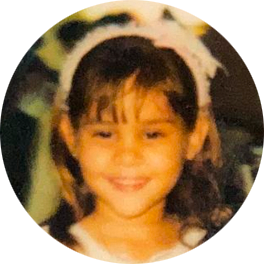 Jessica
Senior Client Operations Specialist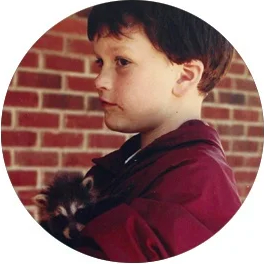 Jonathan
Product Advisor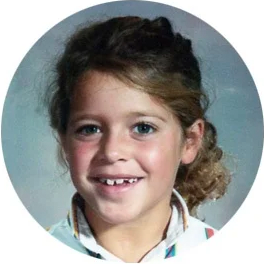 Jordan
Co-Founder & Host of The Reading Culture Podcast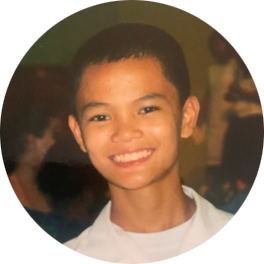 Josh
Developer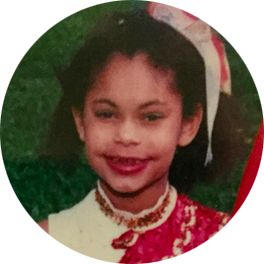 Katee
Developer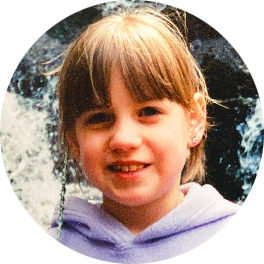 Kelly B
Marketing Director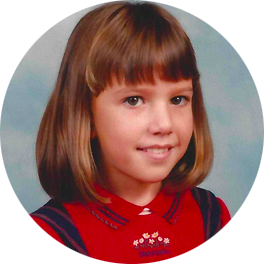 Kelly H
Product Director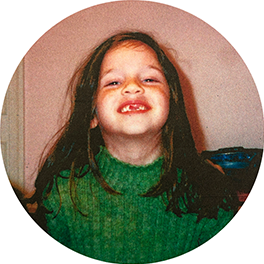 Lauren B
Sales Development Representative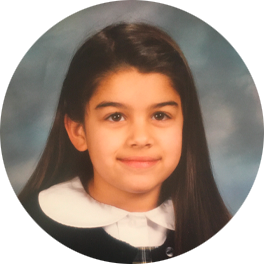 Lauren H
Client Success Manager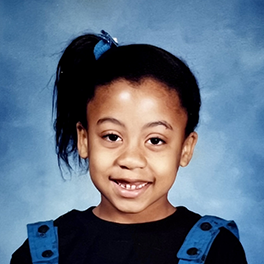 Lauren H
Senior School Success Manager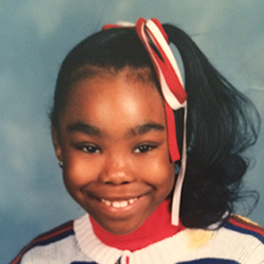 Leslie
School Success Manager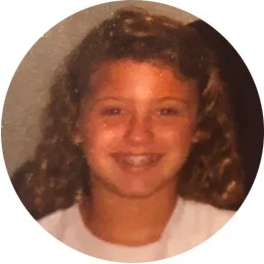 Lindsey
Director of Library & Corporate Accounts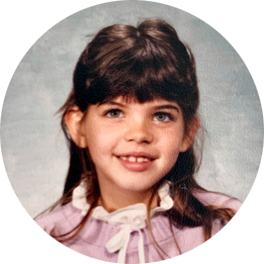 Mary
Associate Marketing Manager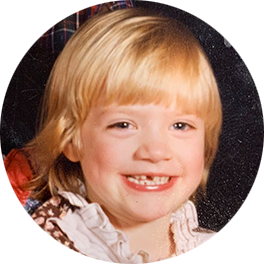 Meghan
Marketing Manager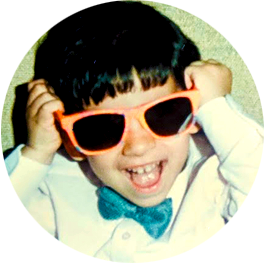 Mike
Design Director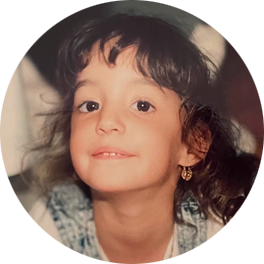 Nicole
Client Onboarding and Implementation Specialist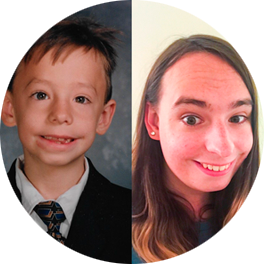 Rachel M
Product Designer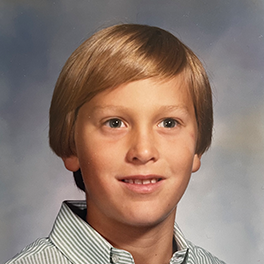 Rick
VP of Sales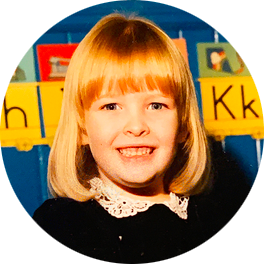 Sarah
Developer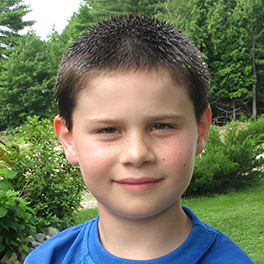 Troy
Business Operations Associate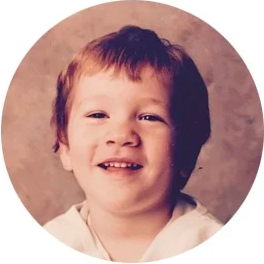 Tyler
Co-Founder & CTO