Product Spotlight
Welcome back to the Product Spotlight series on the Beanstack Blog! Here, you'll find news about our latest features and insights into how Beanstack's tools can help you achieve your reading goals. Whether you're already using Beanstack, or you're looking to build a culture of reading in your community—this series is for you.
What's New in Beanstack
Reading log imports: Epic!
The Beanstack team is always looking for ways to enhance and streamline the reading log experience. With so much reading taking place online, we're on the hunt for opportunities to reduce friction and automate the online reading log experience. We're pleased to announce a first major step in that direction with the launch of Beanstack's new reading log import tool! This reading import tools grabs logs from Epic, the reading app that over 1 million educators use to provide eBooks to their students.
This new import option allows readers to quickly and seamlessly import reading logs from Epic into Beanstack, and automatically counts it toward reading stats and challenge participation. Once Epic imports are enabled on your Beanstack site, readers who start a new log will see an option to import reading logs from Epic. When they select that option, Beanstack will prompt them to enter the credentials for their Epic account (while we save readers' Epic usernames for convenience, for security and privacy we do not save their Epic passwords).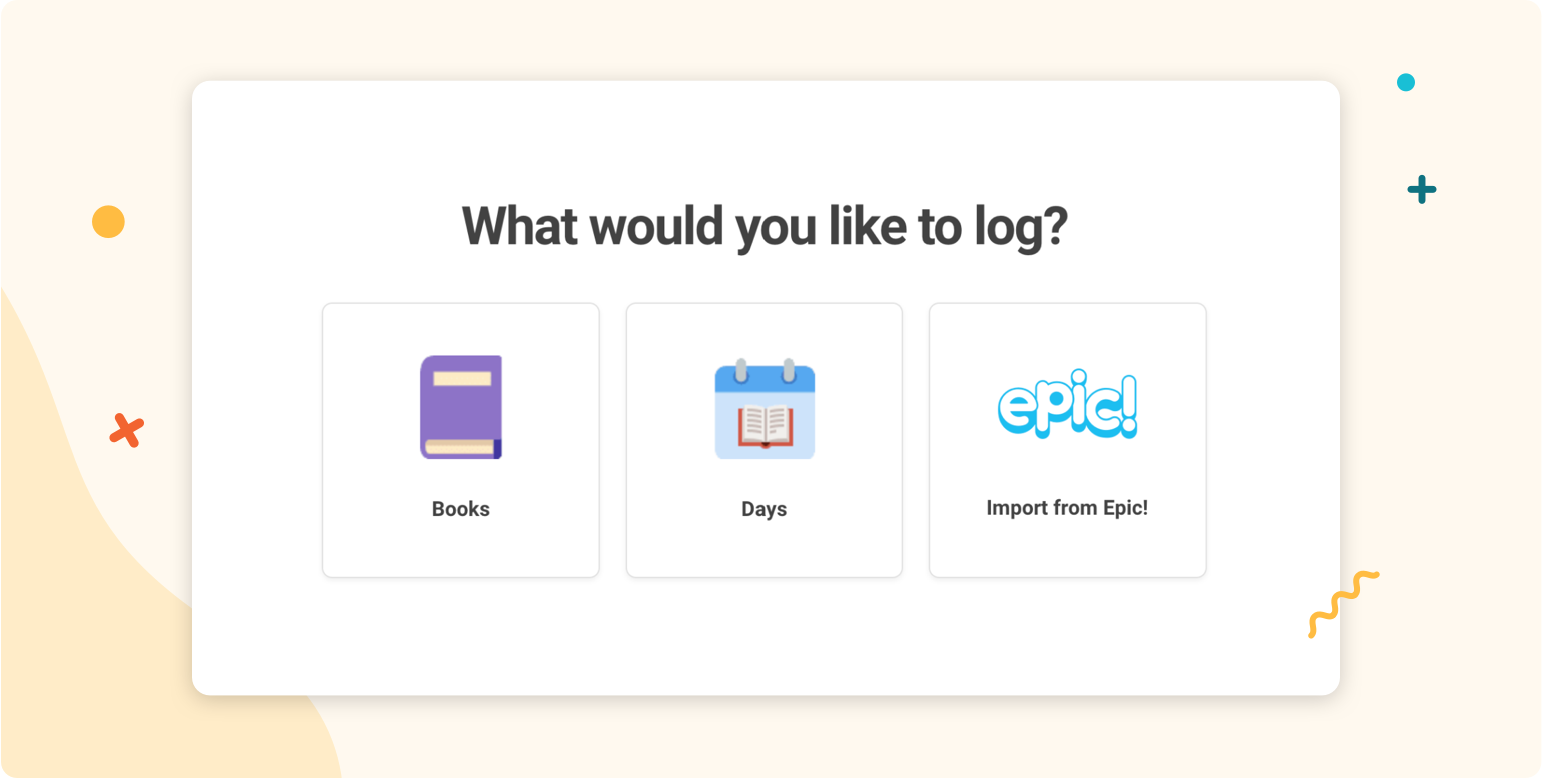 After a reader signs in to Epic, Beanstack will show them the Epic reader profiles we found in their account, and allow the reader to pick which logs to import to their Beanstack reader profiles. This allows families with more than one child to import reading logs for the whole family at once.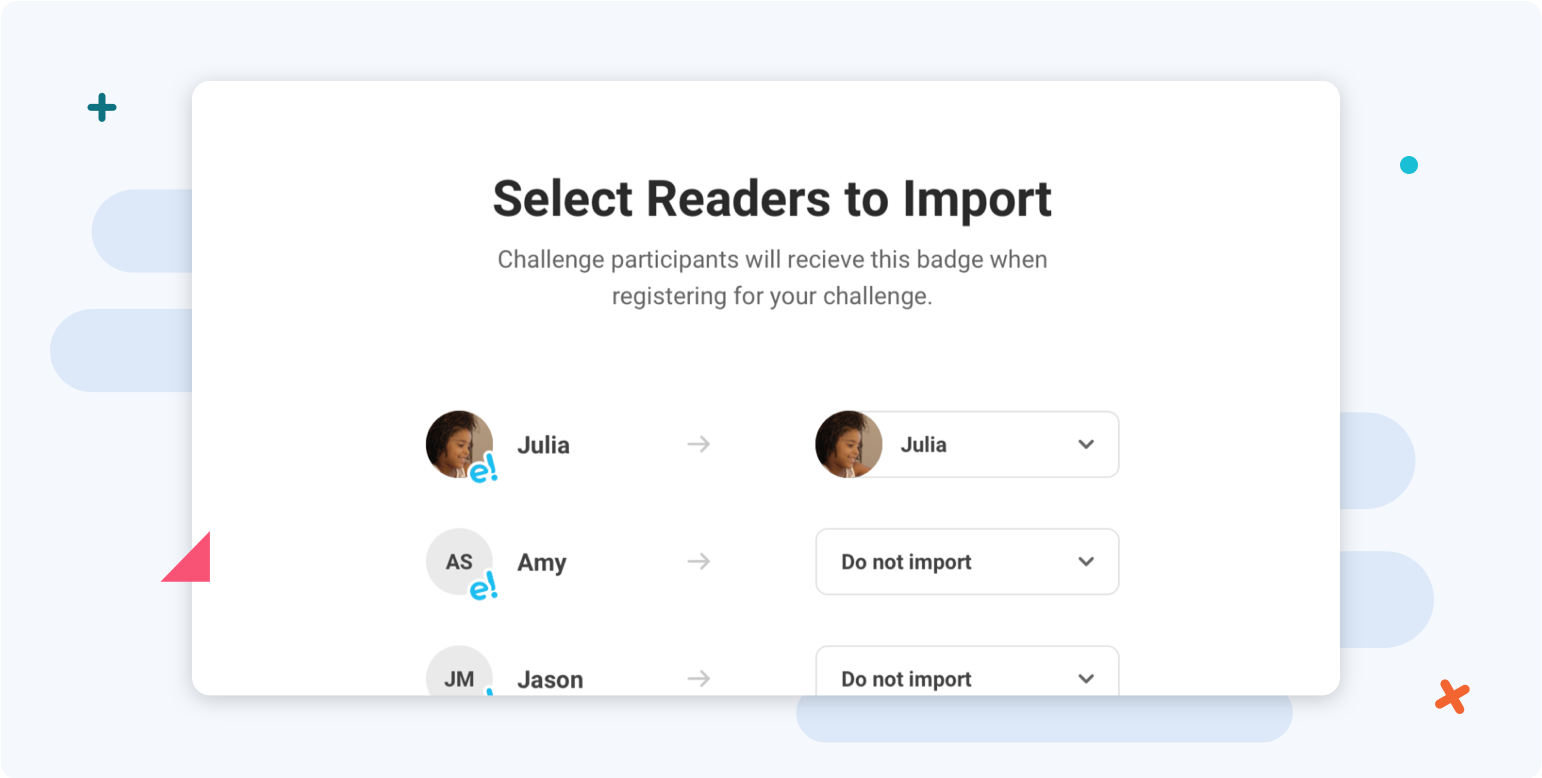 When Beanstack completes an import, readers will immediately see stats for the reading they grabbed along with any badges they earned. The new import tool fits seamlessly into Beanstack's existing process for logging reading, keeping logging simple and straightforward. Plus, imports provide a more automated experience: readers no longer need to track each of their Epic reading sessions in Beanstack—now they can import their Epic logs any time. Educators can, for example, prompt students to import their Epic reading once or twice a week, and students can grab multiple days' worth of reading logs in seconds.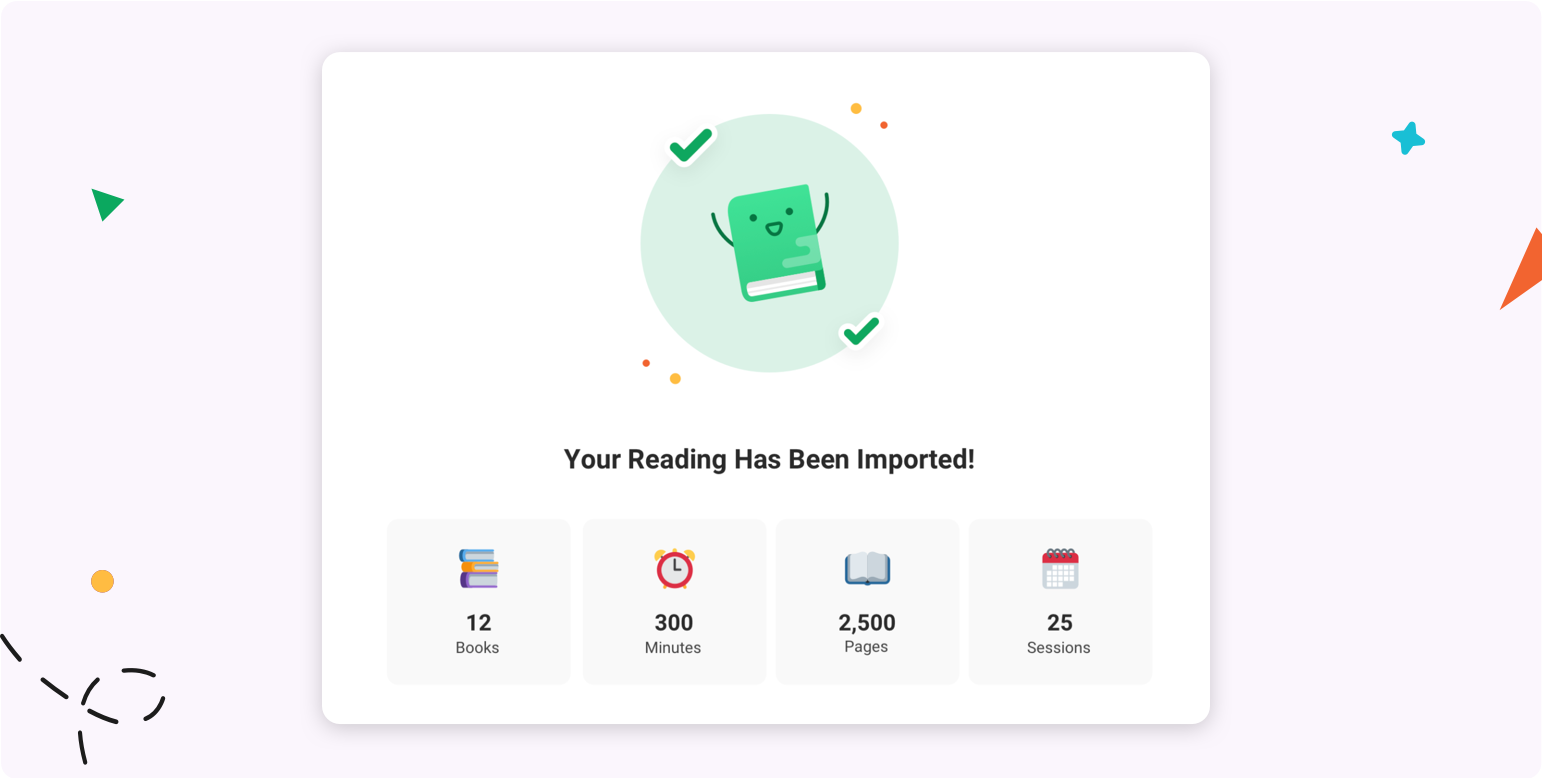 Check out the video below to see how the integration works for readers. To activate this option for your Beanstack site or sites, simply get in touch with your Client Success Manager, and they'll have you up and running in no time. Note that the ability to import Epic reading logs is only available on the Beanstack web app—for now. We're hard at work making this feature available on our mobile app too!
Connect with Us
The Beanstack fam is super excited about this step forward in automating the reading log process. We know that many of our school partners are eager to use our new import tool, and we can't wait to see it in action!

If you're excited about importing reading logs from Epic or another platform—or you want to learn more about how Beanstack can help your school or community achieve its literacy goals, we'd love to hear from you. Drop us a note at beanstack.com/contact.