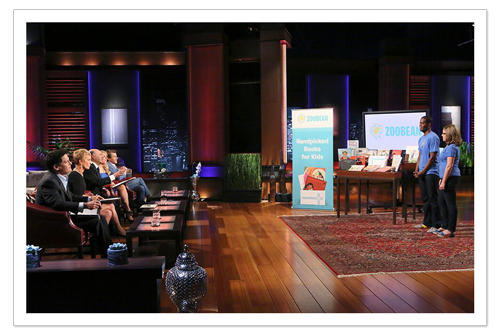 Just a few weeks after starting Zoobean, we appeared on the television show Shark Tank and gained an investment from Mark Cuban. But the night the show aired was a turning point when we realized that our original business wouldn't work. At the time, our most trusted "curators" were children's and school librarians. So, we turned to them to figure out a way to better be of service.
Sacramento Public Library, led by director Rivkah Sass, became our first client for a new application of our technology, called Beanstack, that would apply our system for curating children's books in order to deliver personalized recommendations to library patrons. Later, Menasha Joint School District, with district librarian Jennifer Peterson, used Beanstack as a platform for an innovative district-wide "Get In The Game" reading challenge. These experiences and the opportunities afforded by these remarkable partners, helped us achieve our purpose – to deliver a uniquely useful and personal experience for readers of all ages.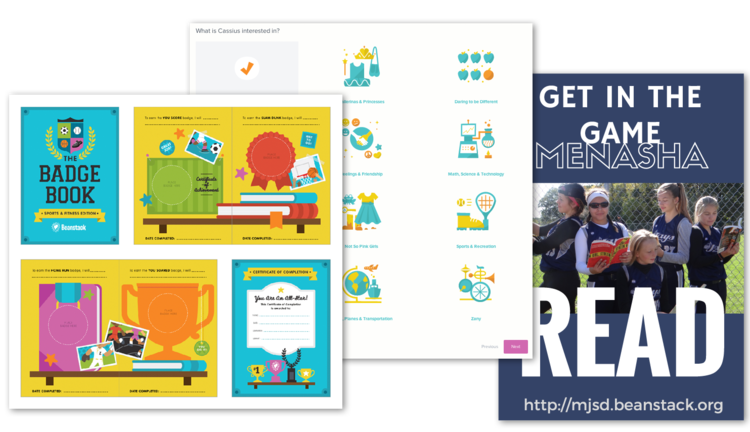 Over the years, we have focused intently on making Beanstack the single best tool for facilitating reading challenges, primarily in libraries and schools. Our personalized recommendation system remains part of our secret sauce and how we got started. But more than that, the four values represented in our logo – love, inclusion, hard work, and awesomeness – are at the "heart" of all we do. This is who we are and there's so much more to come. Thank you for your time and consideration!
Love,
Jordan and Felix