Spread the Word
Has Beanstack streamlined your reading challenges and programs? Have our high-quality challenges and gamification features resonated with your community? Have you experienced our awesome customer service? Help us bring these benefits to more libraries and schools and refer a friend or colleague!
Help More Schools and Libraries Discover Beanstack
We help public libraries and schools gain more participation in reading challenges and more data on their impact. We offer ready-made challenge templates for easy challenge setup, as well as custom options for something more unique. And our web and mobile apps hook readers to foster sustained reading habits.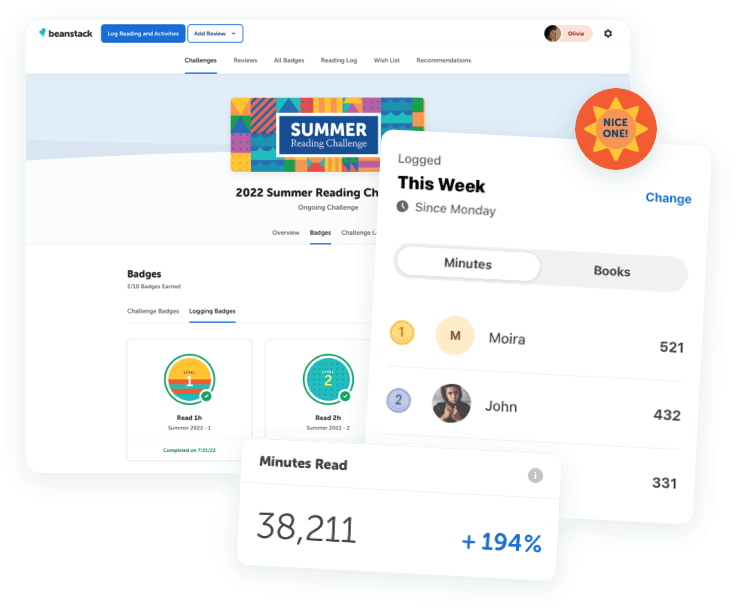 Connecting Schools and Libraries With Tandems
To motivate more community reading, we offer one-of-a-kind tandem connections between local libraries and schools. Tandems let students link their library and school Beanstack accounts, so they can count all their reading toward double the reading challenges with a single sign-on. That means more gamification for readers, more collaboration for administrators, and more participants in summer reading programs and community reading challenges.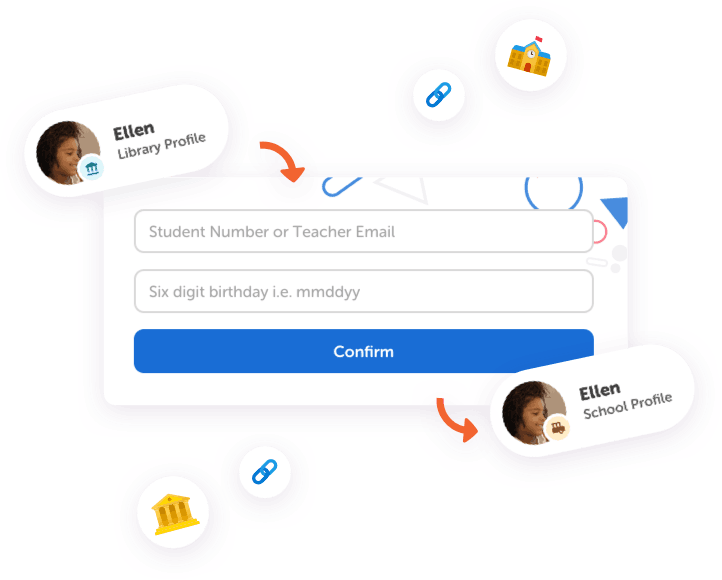 We Love Our Partners
Thousands of organizations across the U.S., Canada, Australia, New Zealand, and beyond trust Beanstack with their reading challenges. Our partners choose Beanstack for excellent customer service, top-notch reading challenge tools, and a modern user experience that keeps getting better.