Increase Reading With Engaging and Accessible Content
Our curated and convenient content is available for reading directly in the app to drive up your community's reading participation, increase use of your library resources, and cement daily reading habits—at no or low cost.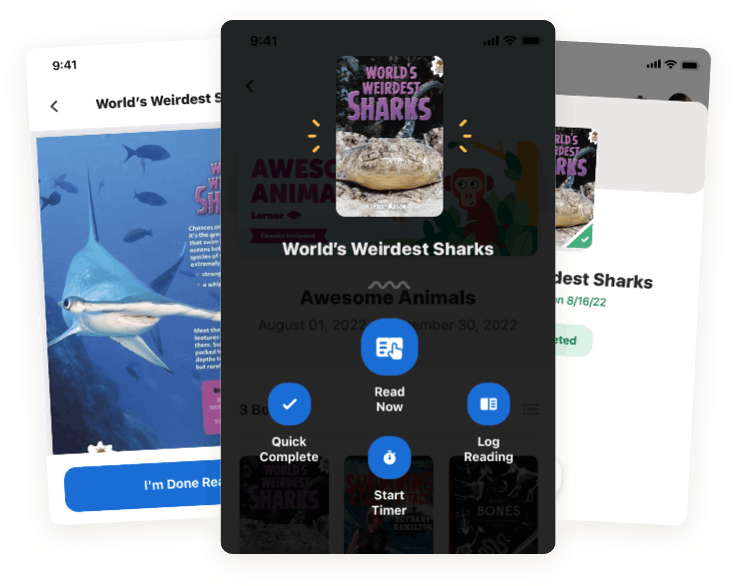 Beanstack Originals: Reading Content Tailor-Made for Students
Our free Beanstack Originals reading challenges give elementary and secondary students high-interest, nonfiction Short Stacks stories in our intuitive ereader, directly in Beanstack, with no restrictions.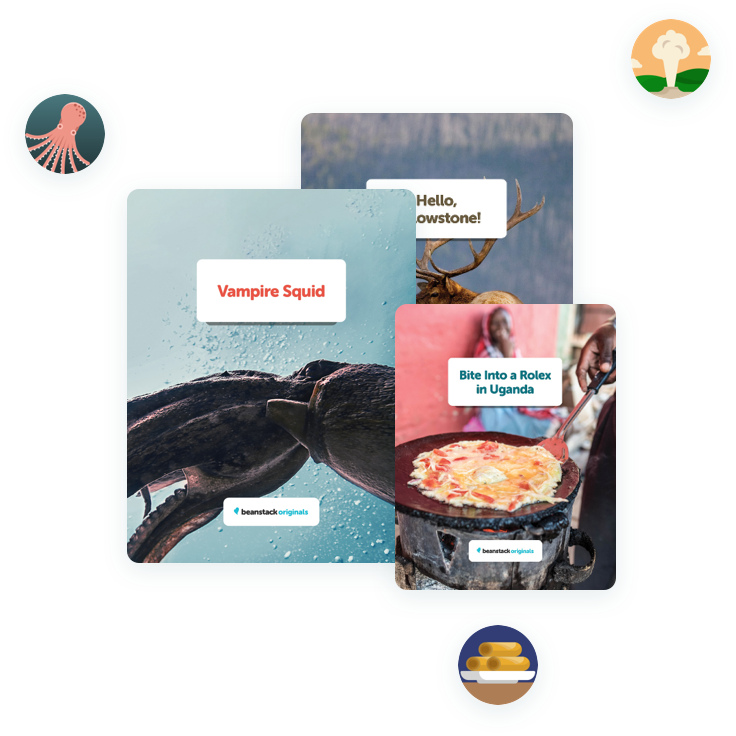 Wide-Ranging Themes
Cater to students' diverse interests and ignite a love of reading with a wide variety of interesting topics and subject matter.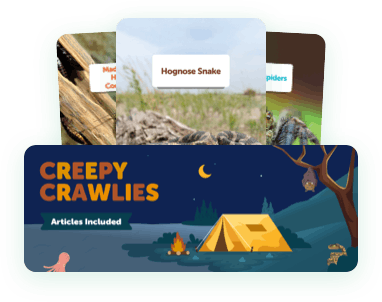 Creepy Crawlies
Readers in grades 3-5 and 6-8 go on library learning adventures with short vignettes from different library sections.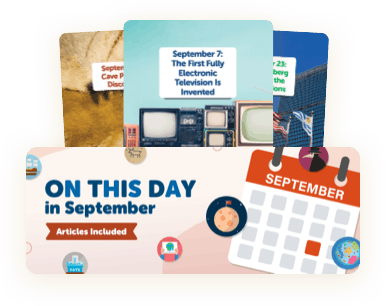 On This Day
Historically-minded students delve into world-changing events that took place "on this day" decades or centuries ago.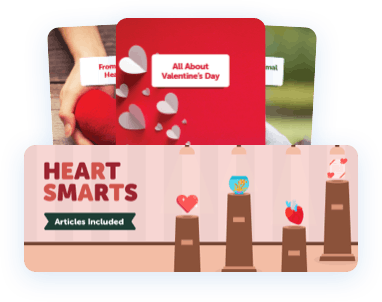 Heart Smarts
Students explore the history of hearts and Valentine's Day, different animal hearts, and amazingly adorable animal friendships.
Ebook Reading Challenges
Our ebook reading challenges give your readers access to valuable ebook content for the lowest price around. Each challenge includes unlimited simultaneous use access to multiple ebooks, without restrictive publisher agreements, book limits, or confusing digital rights management terms.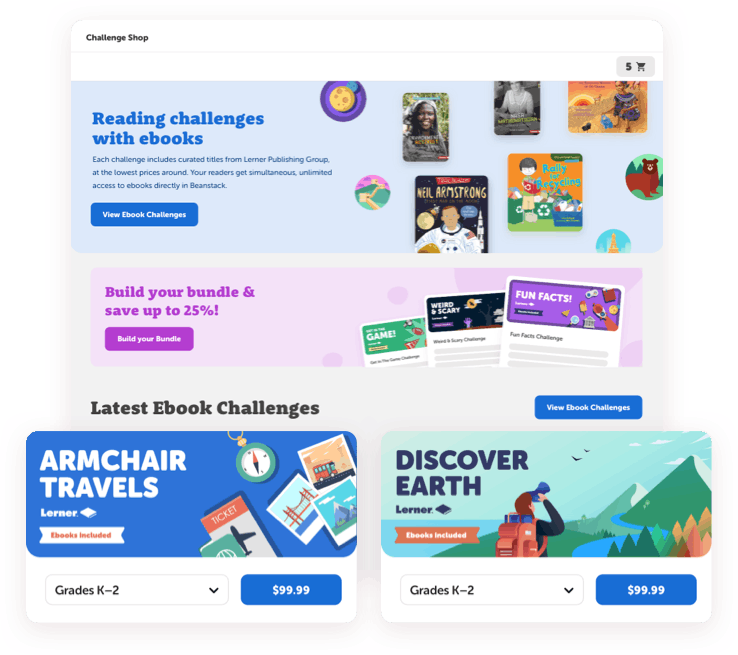 Engaging Ebook Collections
Our challenge and ebook store spans high interest topics like science, sports, and graphic novels for kindergarteners to high schoolers, so students of all ages get and stay hooked on reading.

Think Like a Scientist
Give students grade-specific ebooks and matching challenges about STEM, the climate, renowned scientists, and more.

Awesome Animals
Nature-lovers dive into ebooks all about the animal kingdom, from nonfiction explorations to classics like "The Call of the Wild" by Jack London.

Read for the Stars
Astronomy awaits! Students take a space exploration with ebooks about exoplanets, trailblazing astronauts, and the history of space travel.
Lesson Plans and Curriculum Tie-Ins
Supporting learning materials help busy teachers and media specialists incorporate reading challenge content into the classroom and deepen student engagement. Our lesson ideas are easy to integrate into any teaching plan or curriculum.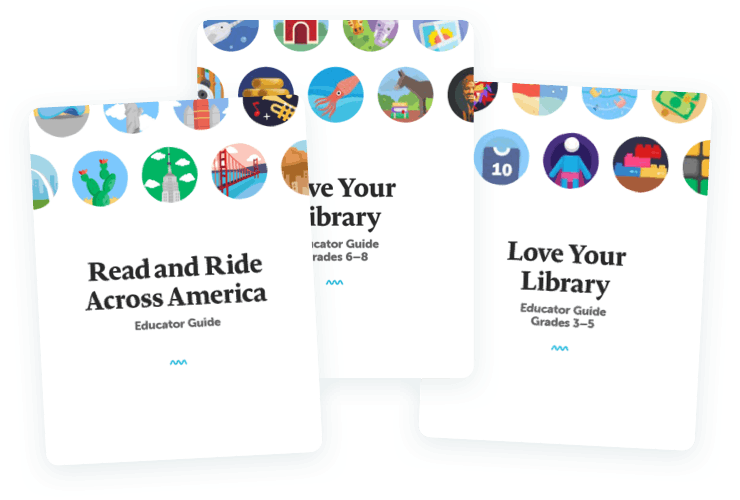 Instant Reading Log Integration
When reading in Beanstack, our smart technology tracks students' time reading our in-app content. All they have to do is save and watch their challenge progress and badge count grow.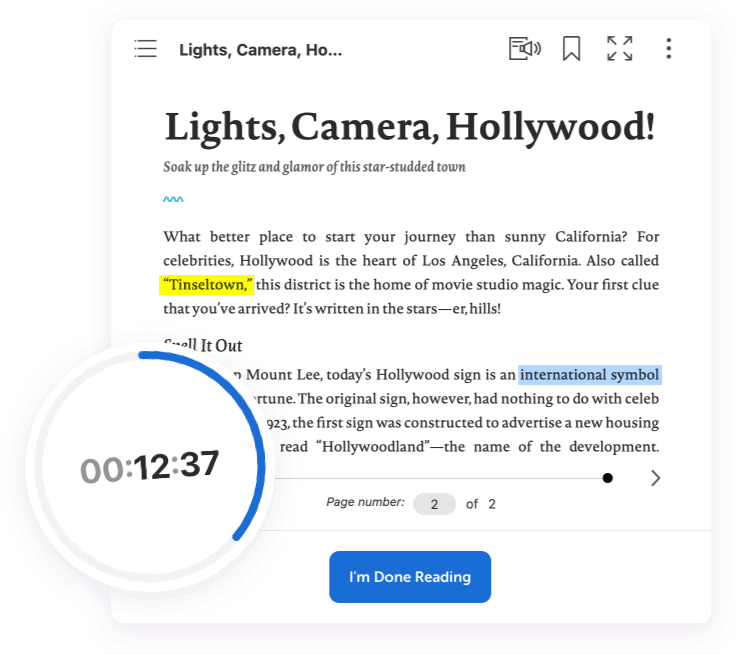 Connect All Your Reading Resources
Streamline access to all your reading content and resources with Beanstack. Students in all grades and reading levels can read compelling online reading content and link out to all your library's resources, while teachers can incorporate independent reading into curriculum and classroom learning.